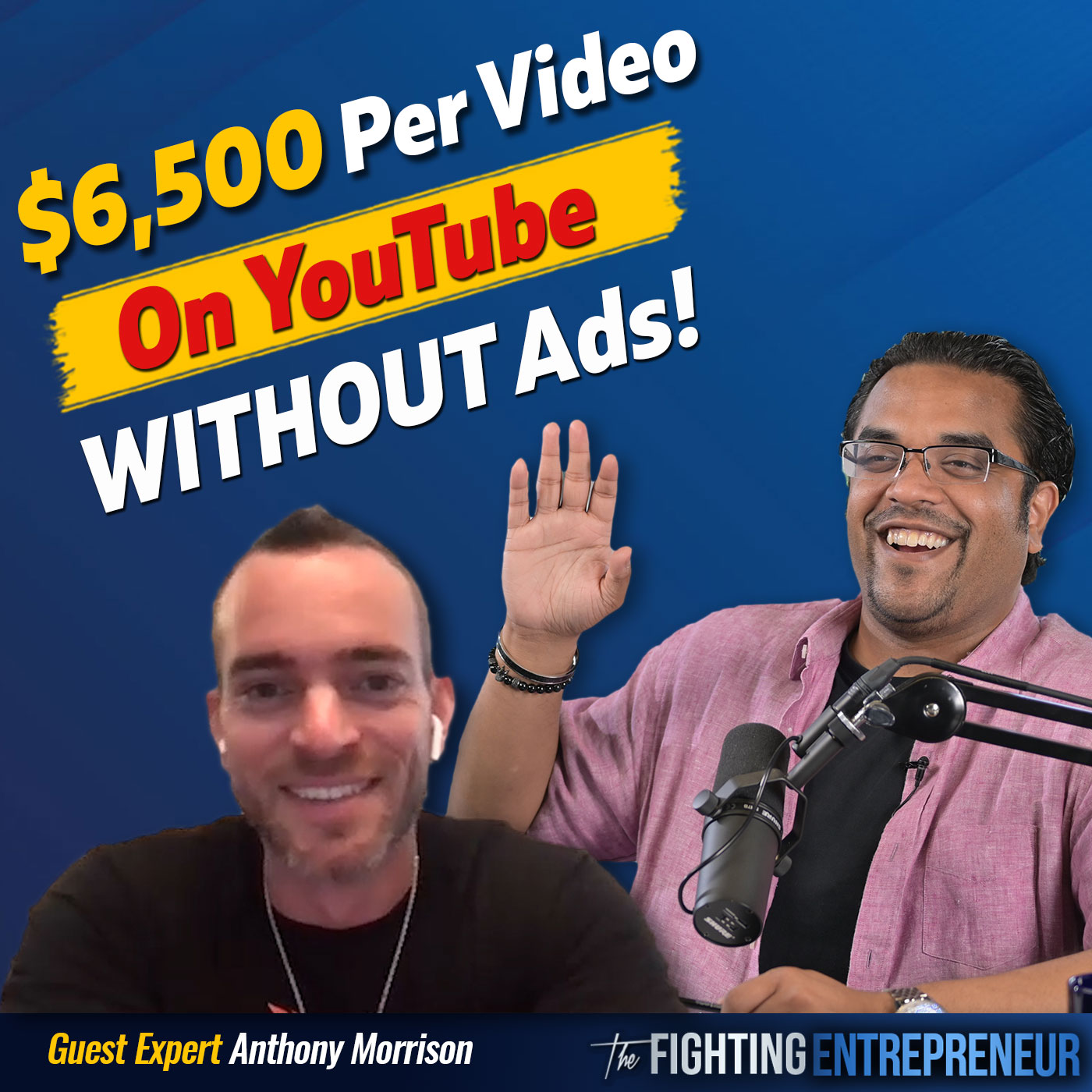 https://lurnworkshop.com/youtube
Anthony started his first business at 21 and became incredibly successful by age 34.
 
Recently he started focusing on YouTube by uploading free videos and earns $6,500 from each video!
 
By the end of today's episode, you'll know…
 
Why YouTube and NOT any other platform like Google, Facebook, or Instagram is the #1 place to build free traffic.
The niche that caught fire for Anthony with unlimited potential that you can easily tap into.
Picking killer video titles to explode your views without keyword stuffing.
 
Anthony also shares how he earns $2,000 per month from one video promoting a product he doesn't even own.
You can register for Anthony's upcoming workshop here: https://lurnworkshop.com/youtube
 
Connect with Anthony on his YouTube channel here: https://www.youtube.com/anthonymorrison
Share
|
Download