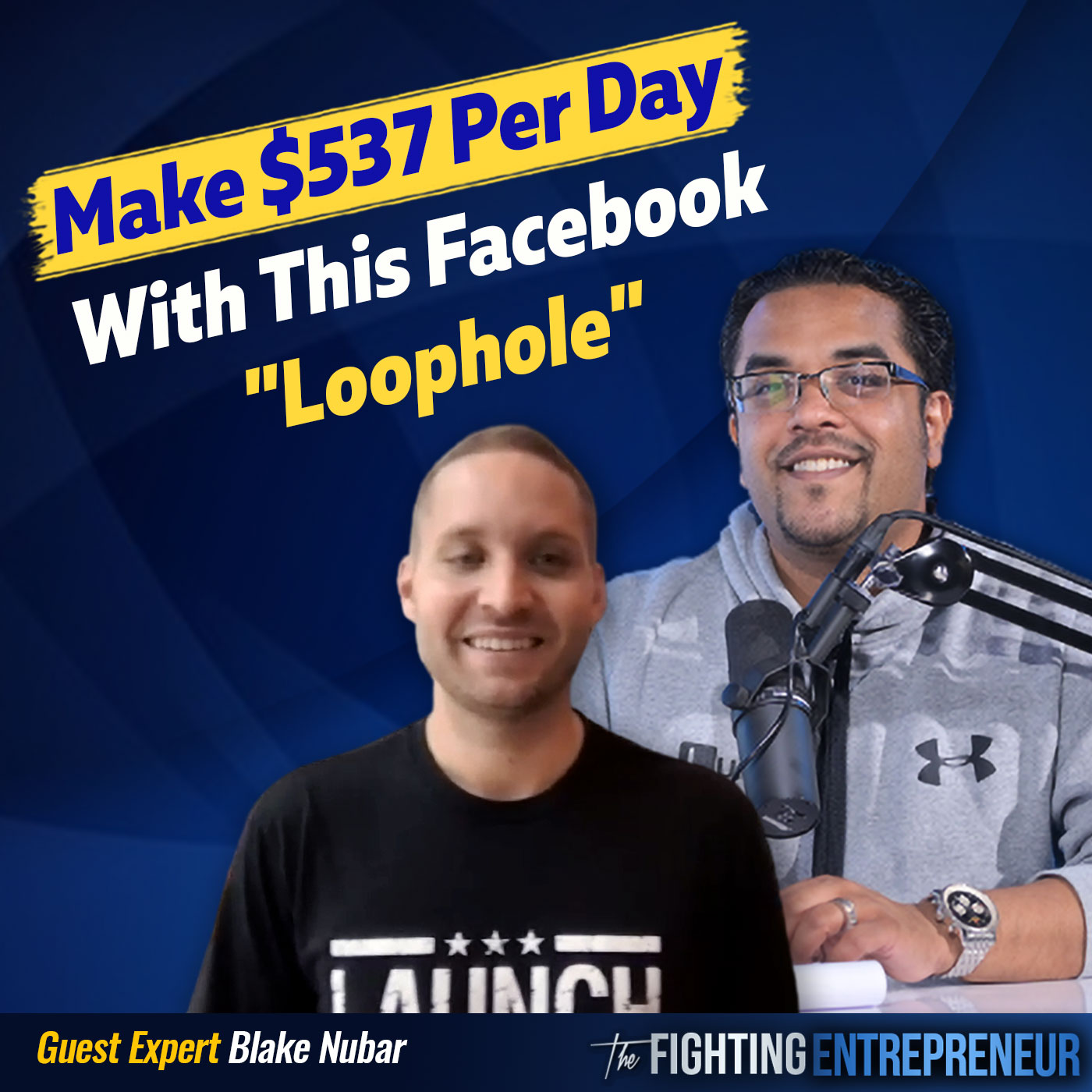 Join Anik Singal on this week's episode and discover a little-known Facebook traffic loophole any business can use to drive more sales.
Blake Nubar joins Anik to reveal how he discovered this loophole and how how his students are quickly generating hundreds and even thousands of dollars in their first week.
Watch this episode to discover:
How an experiment Blake ran generated over $25,000 in sales in just 9 days...
Why it's possible for anyone to use this traffic source, even if you don't have your own products to sell…
How you can clone Blake's entire funnel in 3 simple steps - a great way for complete beginners to get started.
This is a proven approach that works across thousands of different niches.
Watch Anik and Blake in this week's episode…
Then register for a new workshop with Blake where he'll reveal this loophole and present a unique partnership opportunity to work with him.
Go to https://www.lurn.com/blake for more information.
Share
|
Download