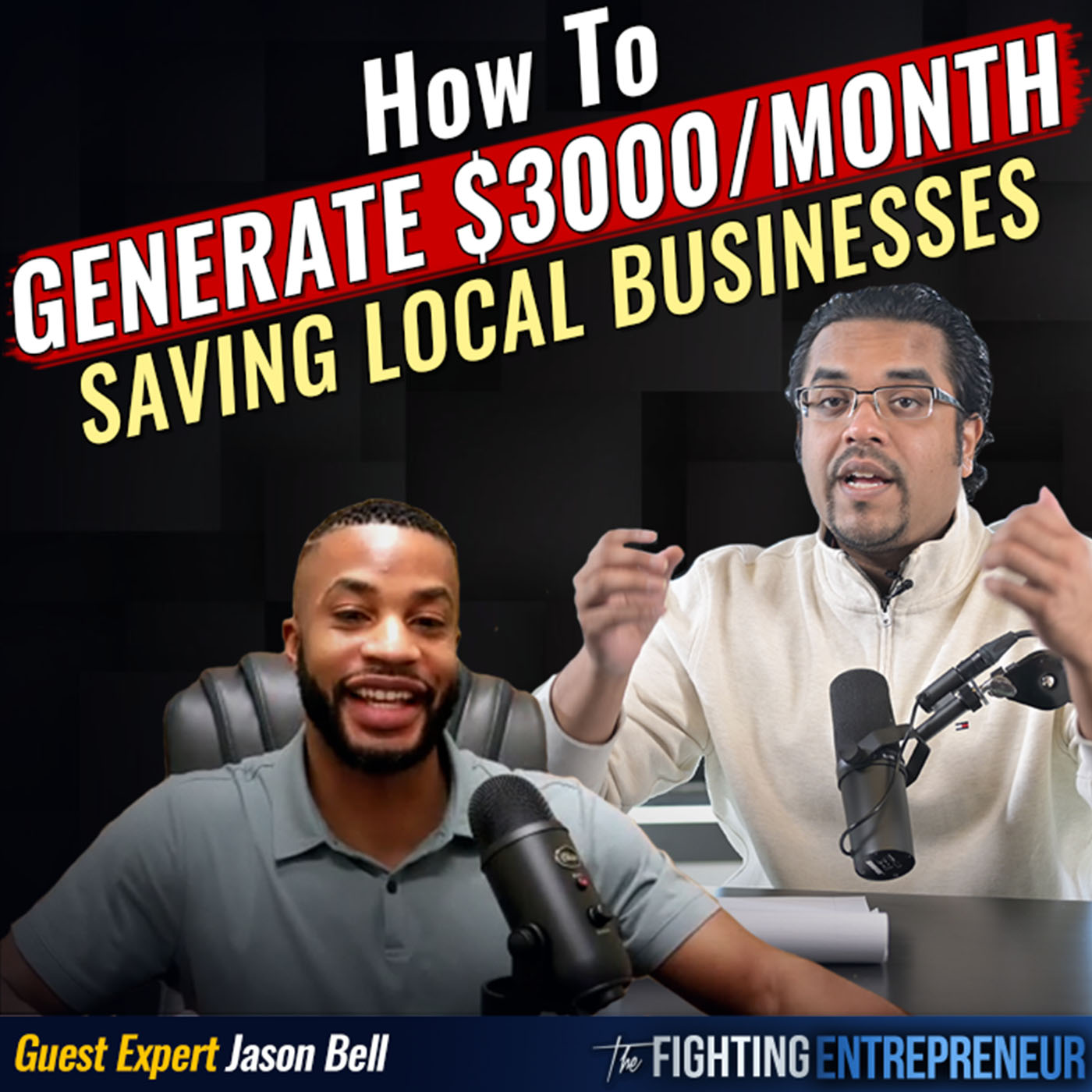 [VIDEO BONUS] How To Make $3,000 A Month Helping Save Local Businesses During This Time With Jason Bell
Mar 1st, 2021 by thefightingentrepreneur
https://lurn.com/local
Jason Bell is an expert at generating leads for local businesses looking to grow and maintain customers.
His newest strategy gives local businesses a revolving door of leads that become raving customers. 
This is powerful stuff. For years local businesses have been dealing with the challenges of getting and keeping new customers.
The results often end with the businesses wasting thousands of dollars in the process.
But Jason has developed a simple formula, along with easy-to-use software, that drives dozens or even hundreds of new people to local businesses each and every month.
If you have an offline business looking for more customers or you're online and you just want to earn some additional money helping out your local mom and pop store…
This business model is for you.
Plus, you get to look like a hero saving local businesses and generate $500 per month for every business you help. 
Jason breaks down the simple solution to the problem plaguing businesses everywhere - you do NOT want to sit this episode out!
Share
|
Download