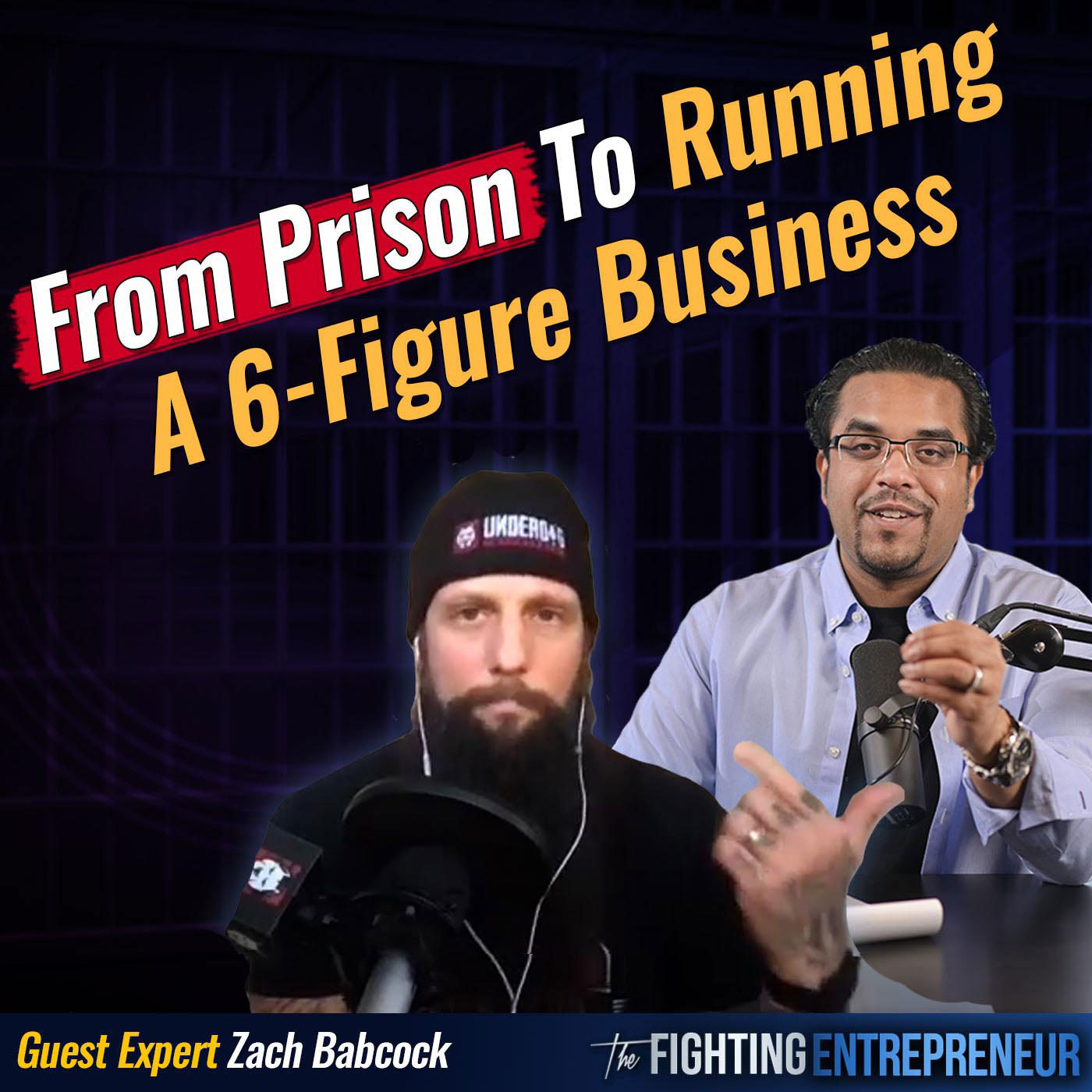 [VIDEO BONUS] 3 Marketing Psychology Lessons Learned In Prison That They'll Never Teach You In Harvard with Zach Babcock
Apr 26th, 2021 by thefightingentrepreneur
Zach Babcock is a husband, father of two, a 6-figure entrepreneur and.... 
A former convict.
After 5 years in prison, Zach came out to a world with little employment options - but that wasn't enough to slow him down. 
Zach took the lessons he learned in prison about branding and entrepreneurship and created a 6-figure business.  
And now he wants to show everyone how it's possible to build their own business.
In this episode, you'll discover the 3 marketing psychology lessons learned in prison that they'll never teach you in Harvard.
If you'd like to know more about Zach go to https://underdogempowerment.com
Share
|
Download