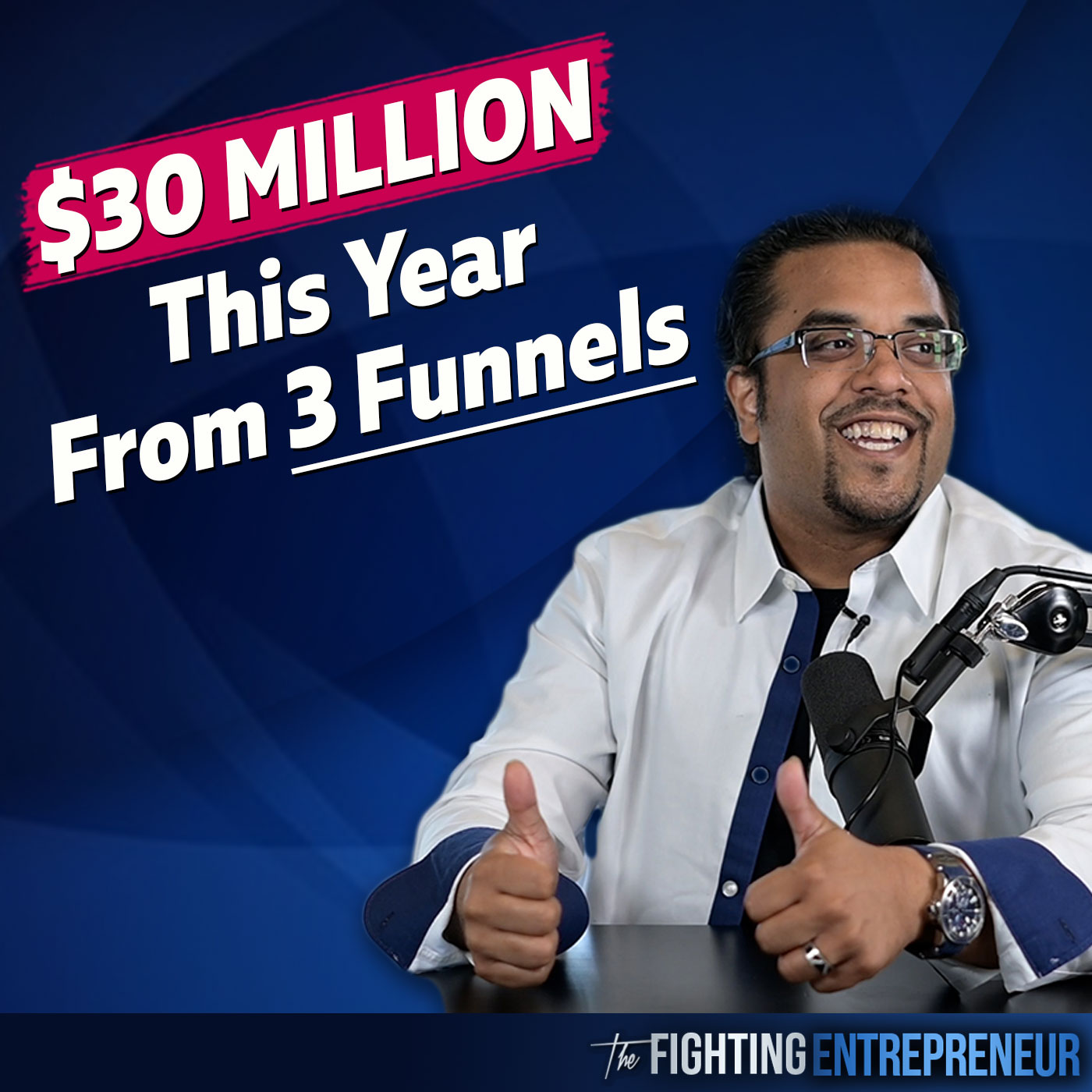 https://www.lurn.com/cfsummit
Join Anik Singal on this week's episode and discover the top 3 funnels responsible for over $30 million in sales in 2021.
While all three funnels were profitable for Lurn this year, only 2 are making the cut to 2022.
Listen to today's episode to discover…
Why webinar funnels are getting tougher by the day…

2 big changes you need to make to your webinar funnels right now…

The #1 key to making virtual summits successful - do more of this and your audience will throw money at you…

Why challenge funnels won't be making the cut for Lurn in 2022...
Webinar funnels have been responsible for the bulk of Lurn's revenue this year. 
Join industry experts on evergreen webinar funnels, virtual summit funnels, and more at the 1st annual, 2-day Copy & Funnels Summit.
The summit is entirely virtual so you can watch from where you are. It's also FREE to attend, with over 14 hours of killer content on copy & funnels.
Go to www.lurn.com/cfsummit to register for the 2-Day Copy & Funnels Summit.
Share
|
Download