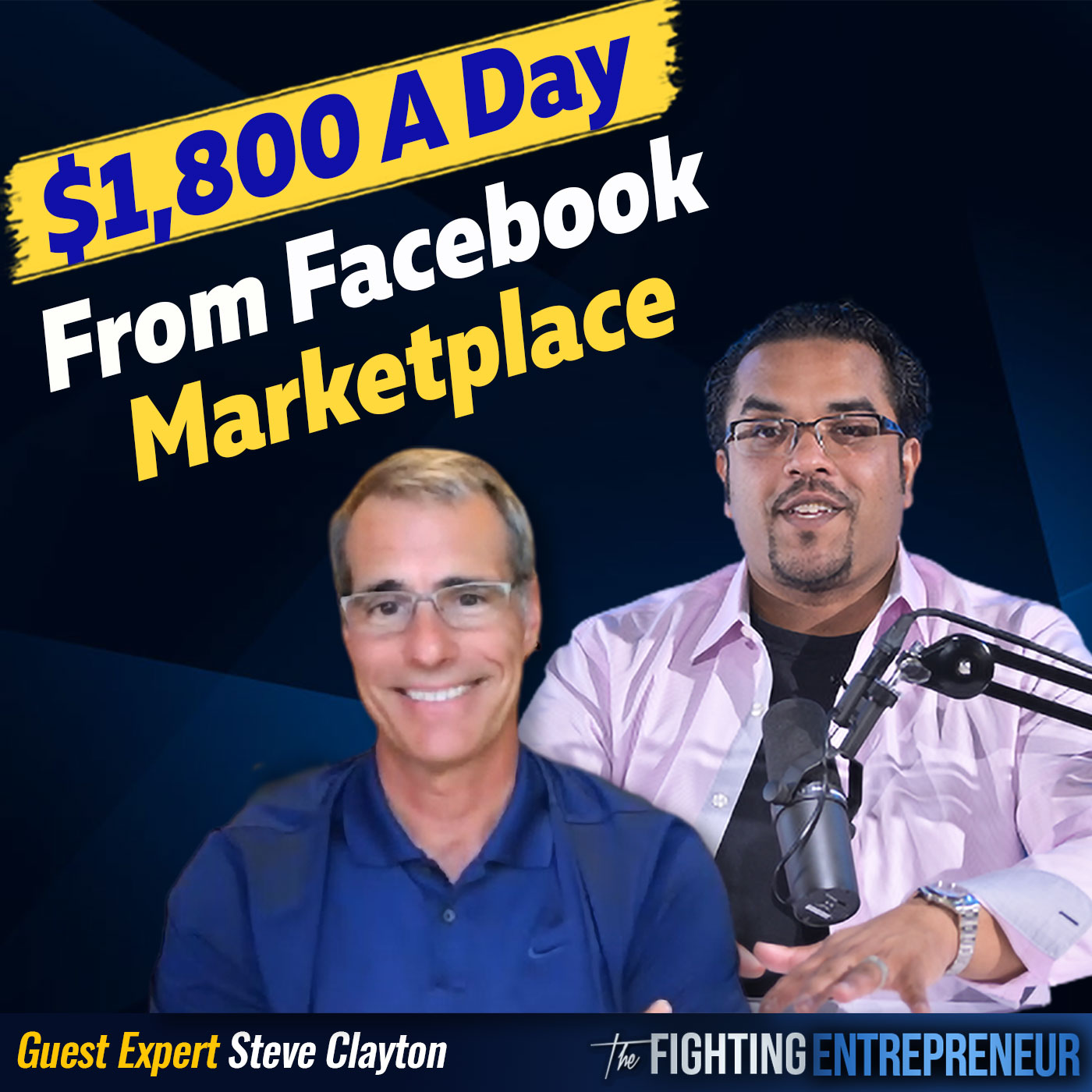 Get ready for an entire month of eCommerce and join Anik Singal as he builds a brand new ecom store from scratch! 
Anik is joined this week by former corporate bigwig turned ecom expert, Steve Clayton.
 
Steve and his partners have been perfecting a system anyone can follow to start selling physical products online. 
In this week's episode, you'll discover…
How the pandemic "broke" Amazon and changed consumer behavior…
Why you've been OVERPAYING on Amazon (and why it's great news for new ecom entrepreneurs)...
Amazing student results, including $1,800 days and $10,000+ months!
 
Anik just launched his brand new store and sales are already starting to trickle in. 
Follow along all month with Anik to discover what the typical ecom journey really looks like…
And how to add rocket fuel to your ecom store by tapping into a massive, untapped $42 billion marketplace.
All will be revealed in the weeks leading up to a brand new workshop on Monday, January 24th. Register at  https://www.lurn.com/22
Share
|
Download