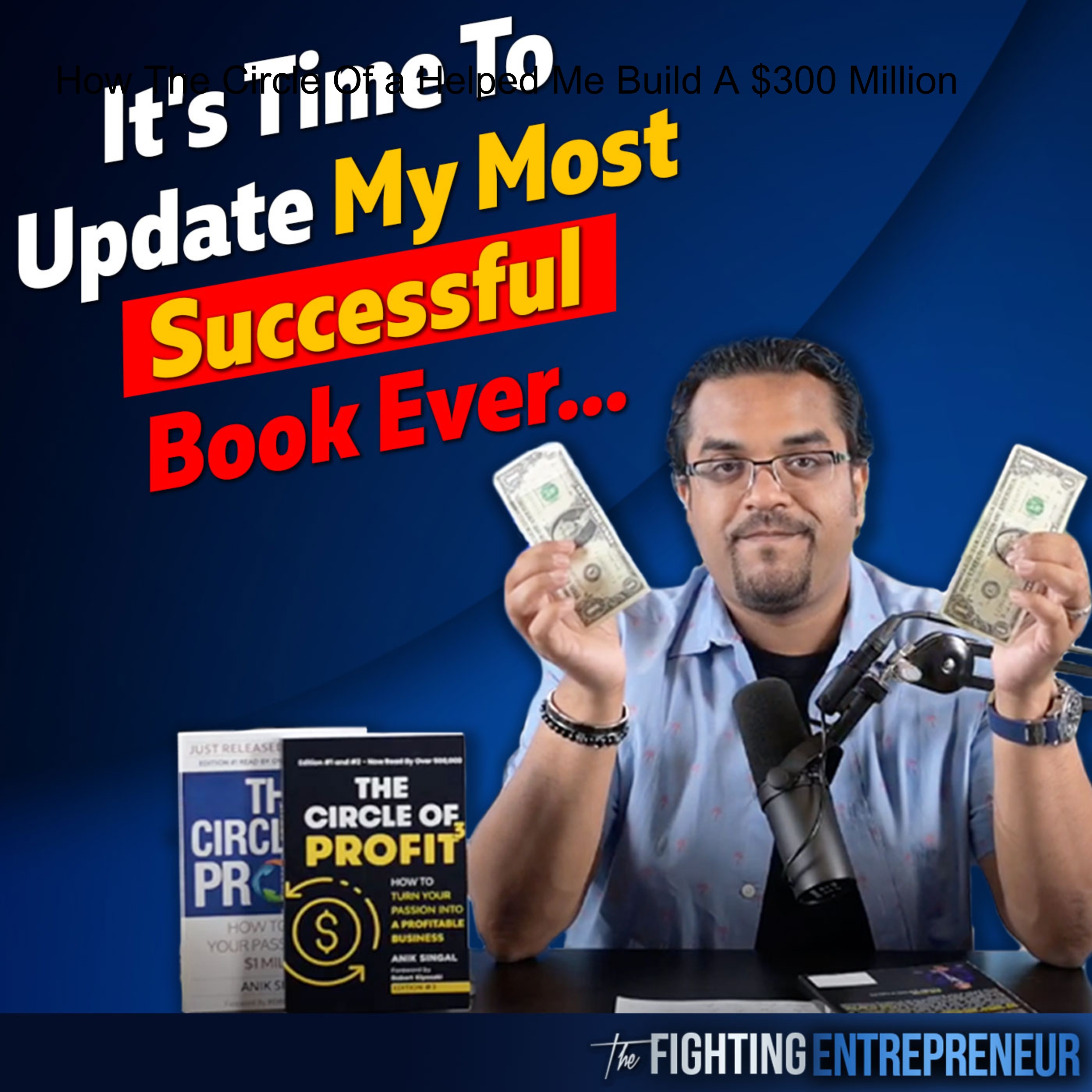 Over 1.1 million. That's how many people have gotten an inside look into the system Anik Singal has used to collect over 13 million email addresses and generate over $300M in sales.
 
He's been quietly working on updates to his bestselling book, Circle of Profit. Now, it's here.
Join Anik as he walks you through exactly how this powerful system works.
On this episode he'll reveal what makes this system so powerful, including:
The two phases you need to build and scale your business...
The #1 thing you MUST do to build long term success…
How you can get early access to this book as a member of Lurn Nation...
You can also grab leaked chapters from the book and start reading right now, before it's released to the public.
Watch now to discover how you can use the Circle of Profit, no matter what type of online business you have or want to start. 
Go to https://www.lurn.com/circle to discover how to download the leaked chapters and be one of the first to get access to the 3rd edition.
Share
|
Download