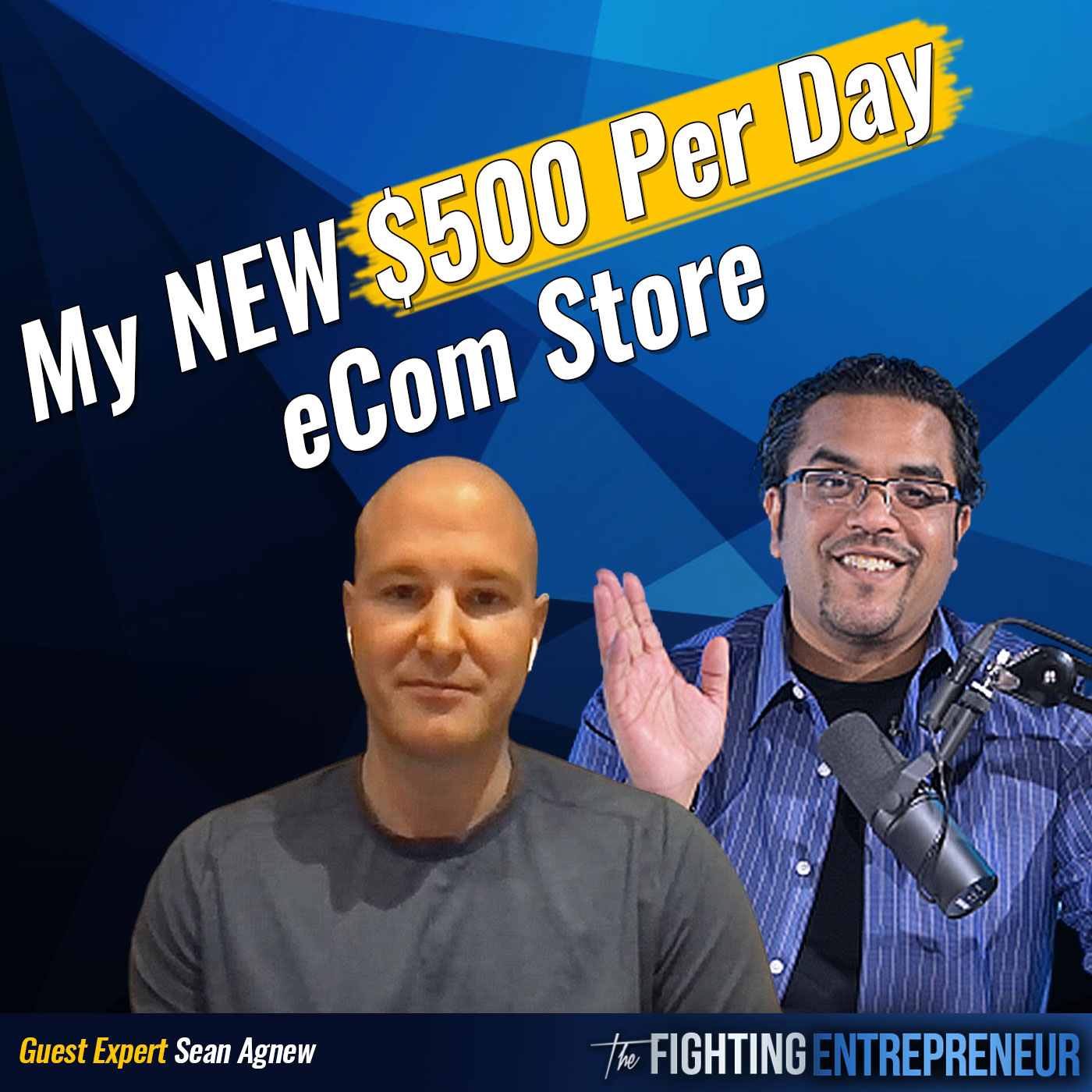 In Part 2 of our 4-part ecom series, Anik reveals the first 3 days of sales from his brand new ecom store - over $1,500 in sales!
He's joined by ecom trainer Sean Agnew. Sean is a trailblazer in the online world, always thinking ahead and trying new things before other people.
On this episode, Sean reveals his 3-step method for picking the perfect product…
His ecom "Sweet Spot" - the ideal price range for maximum sales and profits…
The 2X rule to determine if the product is worth adding to your store…
The simple tool that answer the question - are people actually buying this product?
Sean also reveals his "Sniper Method" for finding other profitable products to sell.
Here's the best part - on January 24th, you'll discover how Sean's system has been turned into a killer product-picking AI tool that will do it all for you!
Join us on Monday, January 24th to see how this system works and to get a full update on how much Anik's store made in less than a month. Register at  https://www.lurn.com/22
Share
|
Download