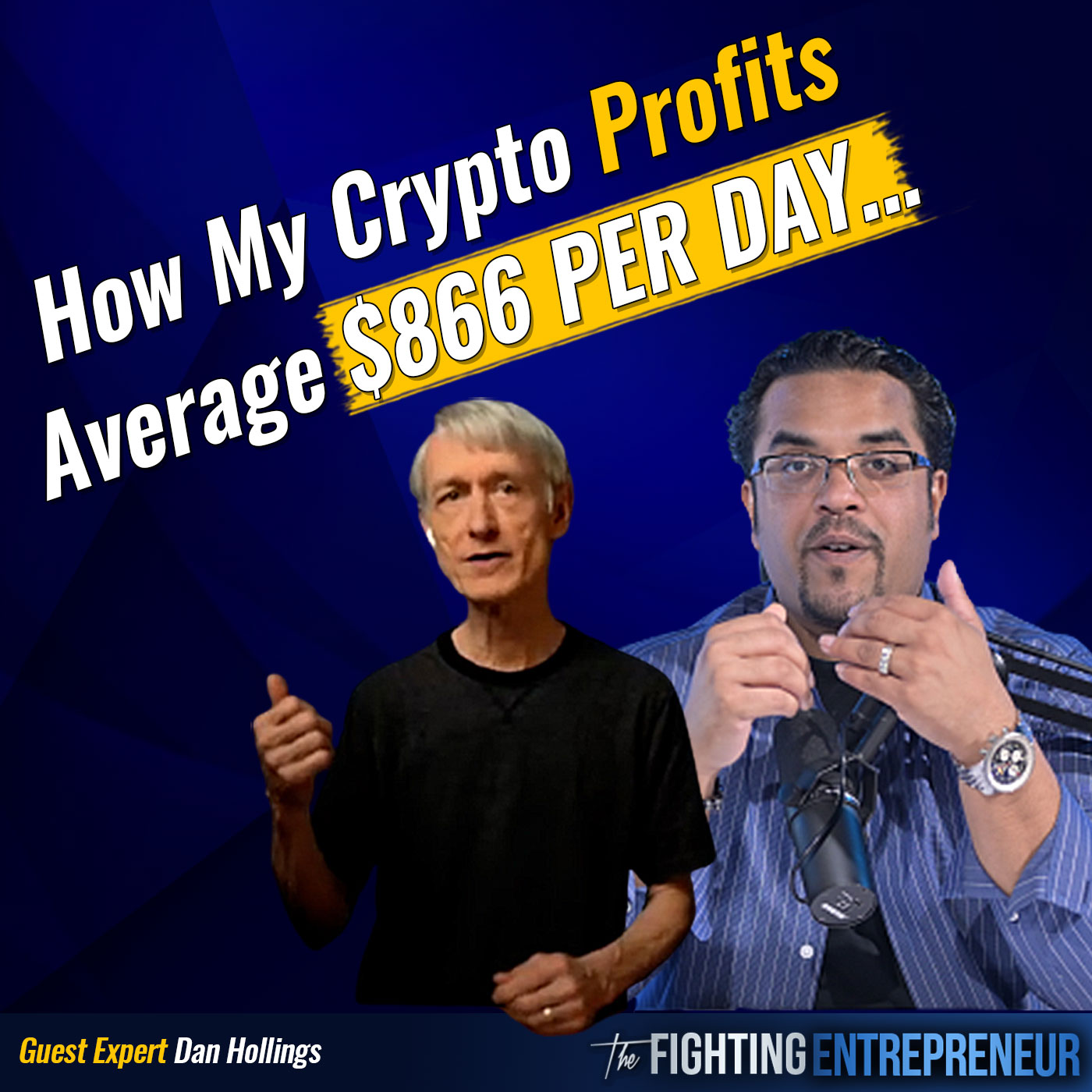 Join Anik Singal this week as he talks cryptos and "trading bots" with Dan Hollings.
Here's the thing about cryptos - 95% of people who invest in them lose money. That's why Dan set out several years ago to use artificial intelligence to find a better way to trade cryptos.
The result is a system now used by over 10,000 people from 104 countries!
And Anik is averaging $866 PER DAY in profit!
Here's what you'll discover:
Why everyone should have some money in cryptos…

How HODL'ers can make extra income even if they buy and hold their cryptos...

Why NOT trying to predict the future moves in cryptos is critical to success with these bots... are already using this amazing system. 
You're also going to hear from several members of Lurn Nation who jumped into these bots back in August. 
Their results are going to shock you!
To learn more about this amazing opportunity - and to see if you qualify to use these "trading bots" - register for Anik's upcoming webinar with Dan at https://www.lurn.com/plan.
Share
|
Download