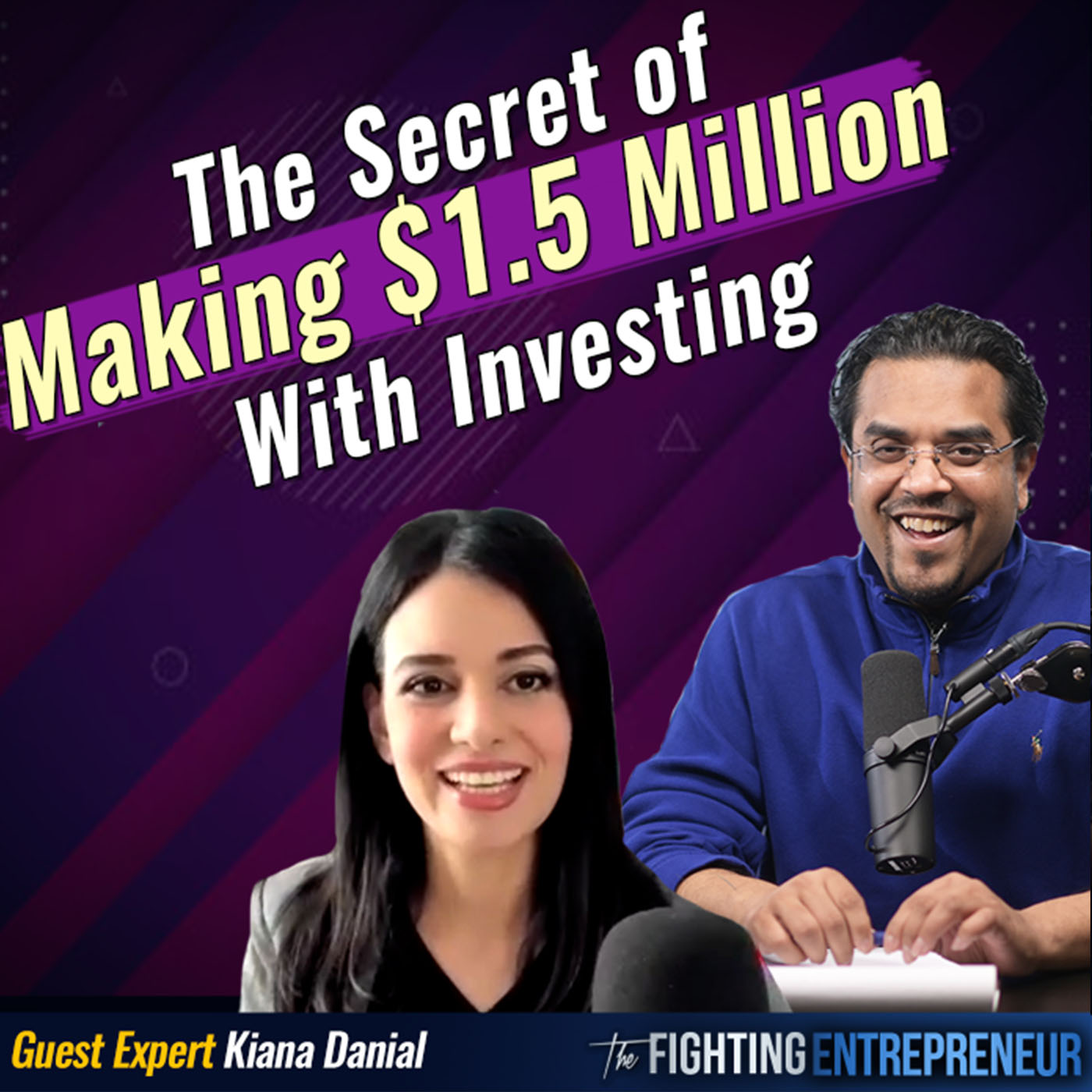 [BONUS VIDEO] How She Made Her Family $1.5 Million In Less Than 1 Hour Per Month Investing with Kiana Danial
Mar 22nd, 2021 by thefightingentrepreneur
Kiana Danial is an award-winning, internationally recognized personal investing and wealth management expert.
Her newest investment strategy has allowed her to generate $1.5 million for her family, while only working 1 hour per month.
This is powerful stuff. 
Few people ever figure out how to invest their money the right way. Many turn to financial advisors or money managers who, on average, don't beat the market and still take a percentage of your money.  
But by following Kiana's advice, you could generate money for yourself and your family without the headache of day trading or the stress of trying to perfectly time the markets. 
So whether you've been investing for years or you're new to it, Kiara has the method that will have you generating passive income, while only working 1 hour per month. You do NOT want to sit this episode out!
If you'd like to connect with Kiara visit Learn.investdiva.com/yes
Share
|
Download