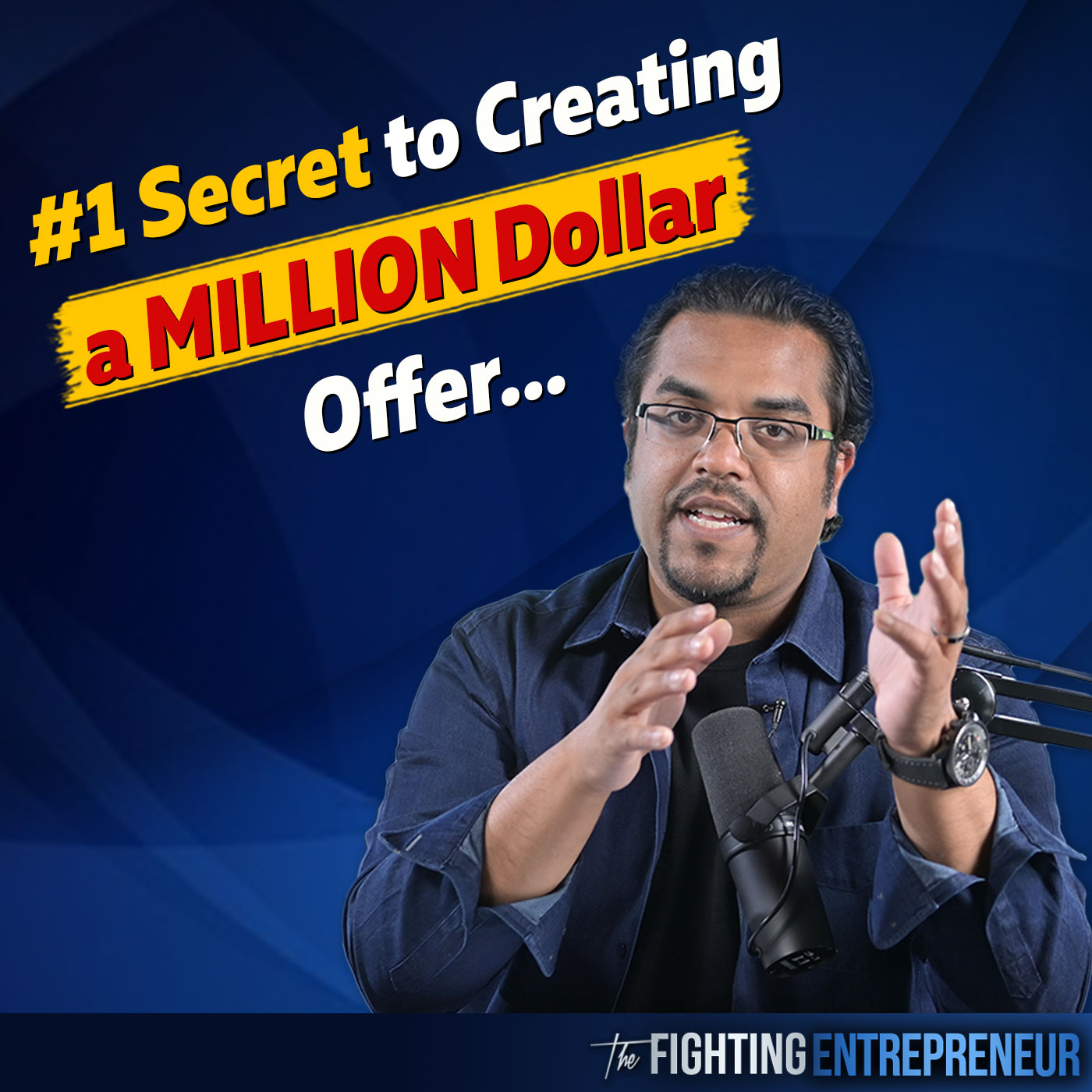 https://www.lurn.com/cfsummit
Join Anik on this week's episode and discover the #1 secret to creating a million dollar offer.
If you own or run a business, your superpower to make sure you never go broke is understanding copy & funnels. A key part of that is knowing how to create a killer offer. 
You can be the greatest copywriter in the world and you still won't be able to sell something nobody wants.
Listen to today's episode to discover…
The simple secret inspired by Mr. Rogers to help you create a killer offer…

The 3 lists you must create to understand what your prospect needs…

An example to see how to transfer your 3 lists into your copy...
Copywriters who understand how to create million-dollar offers are in high demand.
And if you're ready to figure out how to jump create a $100 MILLION dollar offer…
Join Anik and his keynote speaker, Alex Hormozi, at Lurn's 1st annual 2-day Copy & Funnels Summit on November 8th and 9th.
Registration is completely FREE at www.lurn.com/cfsummit.
Share
|
Download